WELCOME TO
MASTER TECH GA, INC.
At Master Tech GA, Inc., we strive for customer satisfaction. When working with Master Tech, we guarantee quality workmanship, dependability, and exceptional customer service. Our knowledgeable team of sales techs and installers will help walk you through the whole process from start to finish.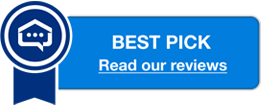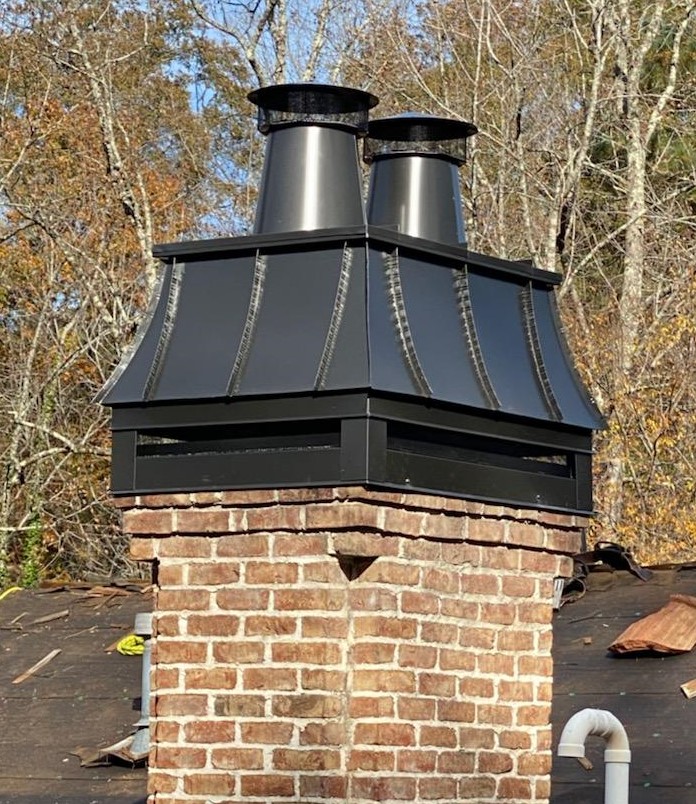 Our custom metalwork will add beauty and value to your home. From chimney caps to baytops, we can do it all.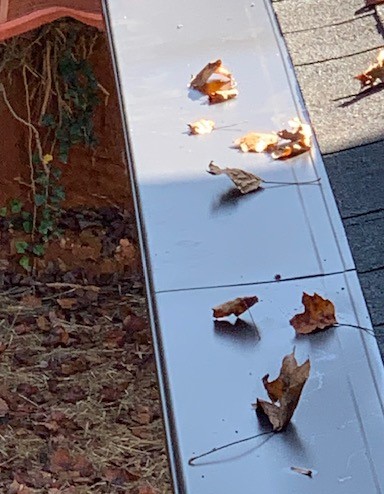 Your home is your largest investment. Protect your investment from water damage and costly repairs with a qualit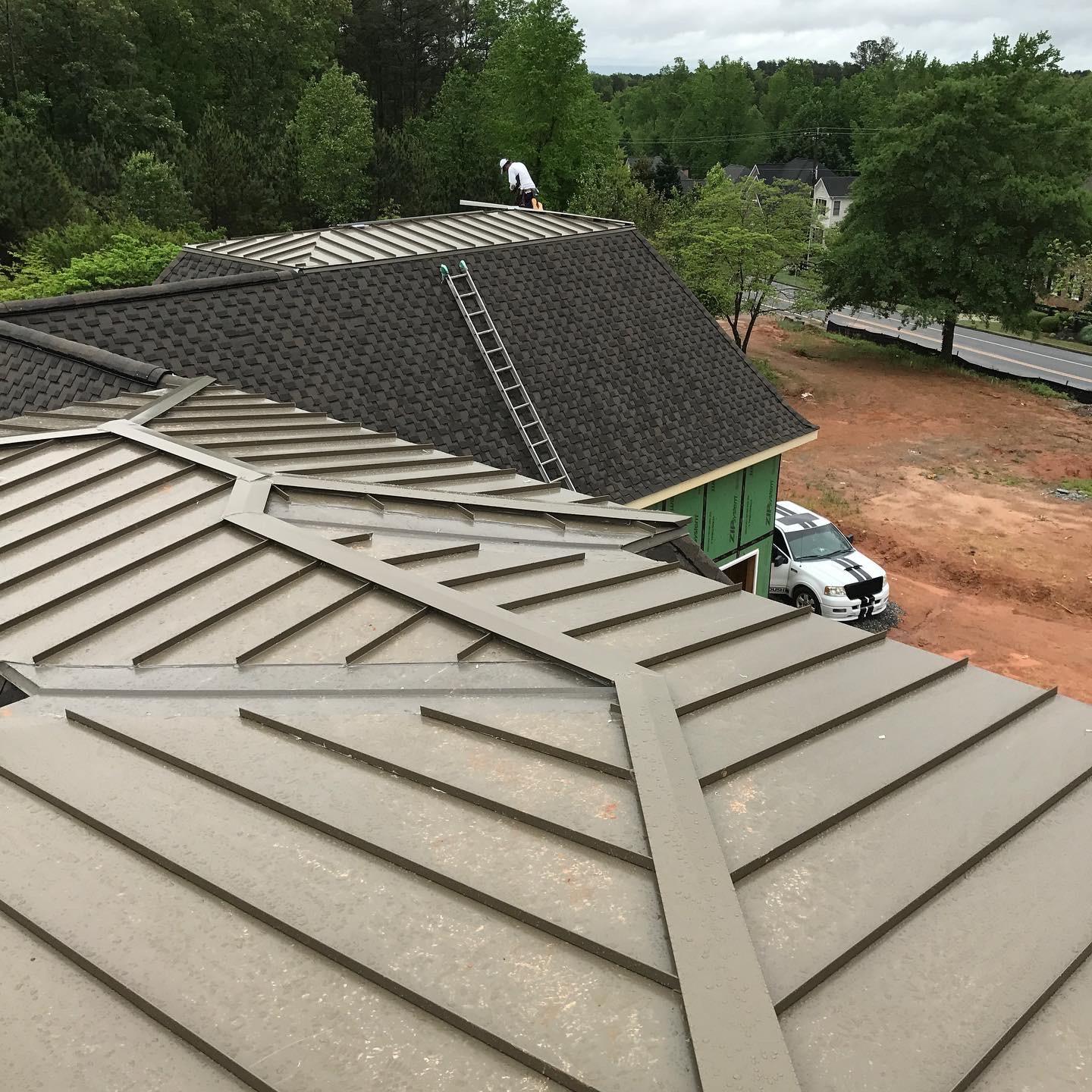 Investing in your roof is one of the most important ways to protect your home. For a quality roof that is durabl
MASTERGUARD
THE MOST EFFECTIVE LEAF FREE SYSTEM AVAILABLE
With MasterGuards unique nose forward design, it helps keep water flowing and debris falling! Unlike some "so called" debris free systems, where the cover sits back or even flush with the gutter, MasterGuard is custom fitted to your home. That allows more debris to flow over then go into your gutter system. Unlike, other gutter guards that are only able to be put on your home one way, because of it's design, MasterGuard is tailored to fit your home and your homes individual needs. MasterGuard is installed to your home by being broke to the pitch of your roof. It slides between the first and second course of shingles, which helps with flashing your home. MasterGuard comes with a LIFETIME no clog guarantee and a transferrable warranty.
TESTIMONIALS
What People are saying
My house only has three gutters and downspouts, so it was a small job, even with installing a gutter guard on one
I was very satisfied with the installation of my gutter guards.The workers were very courteous and knowledgeable o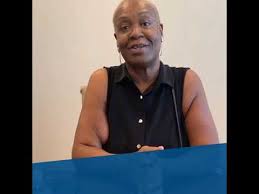 VRG Home Solutions
Customer
Excellent company. installed new gutters and guards at half the price of some of the big companies. Very professio

Great company to work with. Their employees were professional, the price reasonable, and they returned when there
Master Tech just replaced the gutters on our home. They did a great job and the cost was very reasonable. I would

Christine Withers
Customer
They performed excellently. Their workmanship was superb and the materials they used for gutters and downspouts we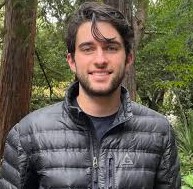 Johnathan Rutledge
Customer
Everything from the estimate, briefing on the product to the installation of the gutters was outstanding. No press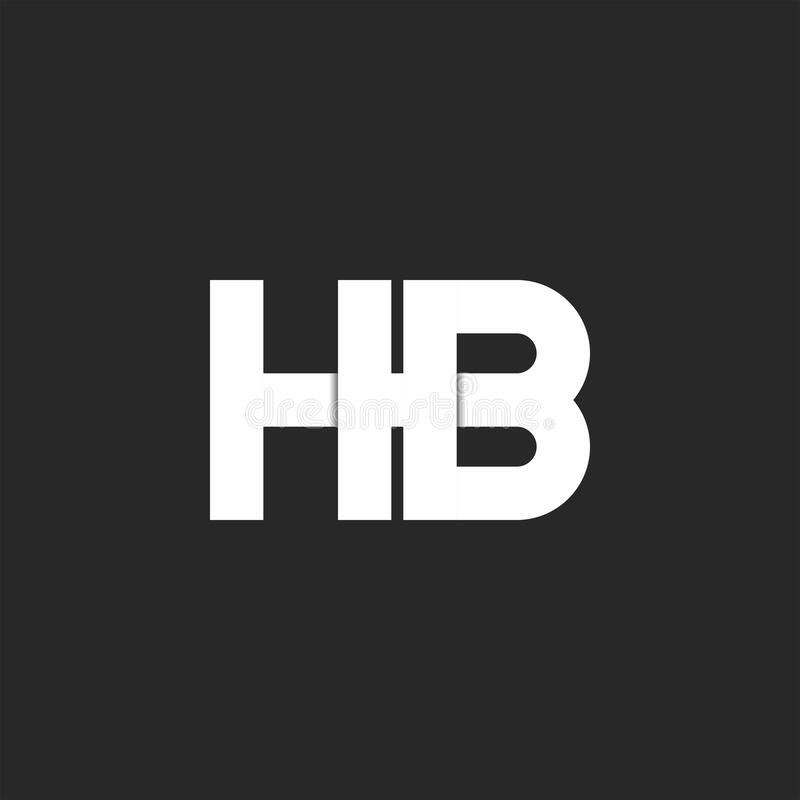 Homer Baird
MASTER TECH GA, INC.
WHY CHOOSE US
We are currently striving to be the best in Georgia. We at Master Tech put our name and our reputation behind every installation we do. We work diligently to make sure the job is right the first time, every time! We will not stop until the customer is happy! We are so sure in what we do, we guarantee our labor and our products. An installation warranty and product warranty is issued on each and every installation. We hope you make the right decision and choose Master Tech for all your home improvement needs!

Quality Materials

Accredited, Licensed, and Insured

Expert Engineers