My house only has three gutters and downspouts, so it was a small job, even with installing a gutter guard on one gutter. This company promised me they would be here "sometime the week of the 6th". They called and let me know they had a cancellation in the afternoon and could take my job the same day. They originally quoted it as taking a half-day for the installation. It took one hour. The work was outstanding, done quickly and efficiently, and exactly as promised.
I was very satisfied with the installation of my gutter guards.The workers were very courteous and knowledgeable of what they were doing.They answered any questions that we had and when job was completed they also made sure to clean up any mess.I would definitely recommend them.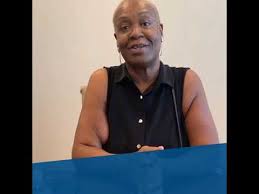 VRG Home Solutions
Customer...
Excellent company. installed new gutters and guards at half the price of some of the big companies. Very professional and well done. The gutter guards surpassed my expectations for how much rain they can handle.

Great company to work with. Their employees were professional, the price reasonable, and they returned when there was a problem. A gutter fell off--but it was because a painter had failed to insert the screws after painting). They came the same day and charged only $100 for a service call.
Master Tech just replaced the gutters on our home. They did a great job and the cost was very reasonable. I would highly recommend them.

Christine Withers
Customer...
They performed excellently. Their workmanship was superb and the materials they used for gutters and downspouts were of sturdy quality. They replaced all the rotten fascia boards as promised. On top of their top notch performance, their employees were courteous and they started on time and finished early. I would certainly hire them again as the need arises. They are an honest, sharp and reliable outfit with fair pricing. I highly recommend Master Tech GA!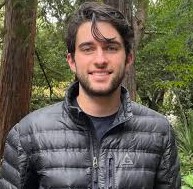 Johnathan Rutledge
Customer...
Everything from the estimate, briefing on the product to the installation of the gutters was outstanding. No pressure sales, very informative by the sales manager allowed us to make the best choice for us. The installation was quick and complete, no trash or clean up required on my part. Overall, we felt the price was competitive with others and much lower than our estimate. So, in summing it all up we would say - Completely satisfied and we appreciate their business. We will recommend to anyone needing gutters/downspouts.